True and Fascinating Canadian History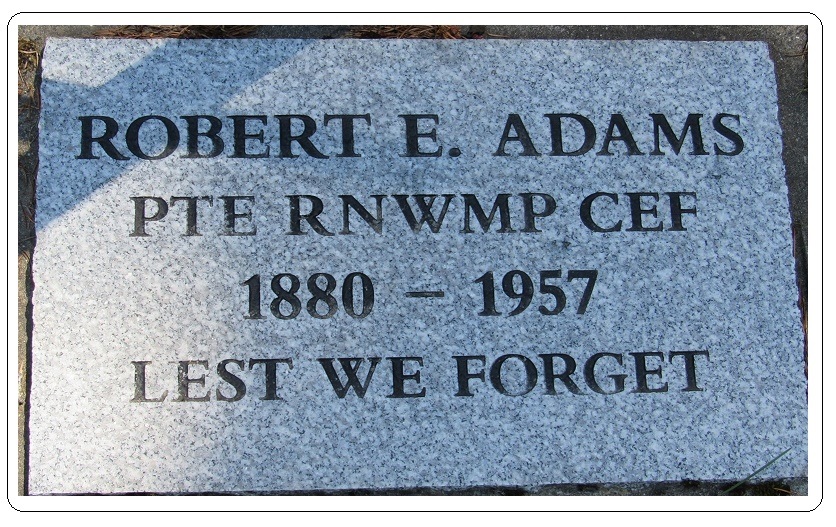 In Memory of Reg.#7122, Constable Robert Evely. WWI
Glenbank Cemetery. Nakusp, BC.
RCMP Graves British Columbia
Estimated count of RCMP graves in British Columbia: 3200
Over the years, the largest percentage of on-duty RCMP members have been assigned to the Province of British Columbia, and its for this reason that the highest number of RCMP graves are also found throughout the Province.
The highest concentration of graves are found on BC's Lower Mainland and in the urban areas of Vancouver and Victoria, BC. Plans are well uynderway for RCMP Vets and volunteers to systematically locate and photograph all the graves of deceased members.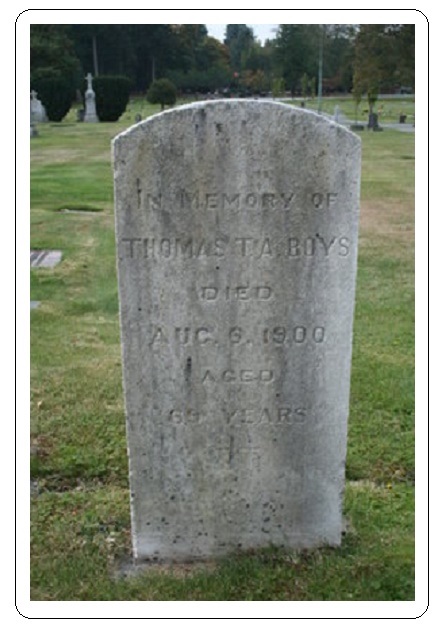 In Memory of Reg.#o396, NWMP Constable Thomas Boys
Boundary Bay Cemetery. Tsawassen, BC.


The following RCMP Members were killed on duty.
They are listed on the Honour Roll and they are buried in British Columbia.
(Listed by Reg.#)
Reg.#S/3863, Special Constable Timothy J. Nicholson. Honour Roll #217
Reg.#A/9577, Auxiliary Constable Glen G. Evely. Honour Roll #205
Reg.#A/5547, Auxiliary Constable Joseph E. 'Sam' Balmer. Honour Roll #204
Reg.#4995, Constable Arthur G. Searle. Honour Roll #44
Reg.#10880, Staff Sergeant Stanley S. Rothwell. Honour Roll #97
Reg.#14740, Constable Richard W. Green. Honour Roll #98
REg.#16810, Constable Stephen Kasper. Honour Roll #108
Reg.#17298, Constable John R. Cobley. Honour Roll #91
Reg.#17368, Sergeant Kenneth M. Laughland. Honour Roll #121
Reg.#19233, Constable Elwood J. Keck. Honour Roll #116
Reg.#19469, Constable Maurice M. Melnychuk. Honour Roll #93
Reg.#19731, Constable Colin E. Lelliott. Honour Roll #100
Reg.#19879, Constable David M. Perry. Honour Roll #95
Reg.#20215, Constable Donald G. Weisgerber. Honour Roll #
Reg.#20385, Constable Thomas P. Carroll. Honour Roll #131
Reg.#20824, Constable Neil M. Bruce. Honour Roll #130
Reg.#20865, Constable Gordon E. Pederson. Honour Roll #
Reg.#22830, Constable Michael R. Mason. Honour Roll #146
Reg.#25094, Constable Robert W. Varney. Honour Roll #137
Reg.#25163, Constable John B. Baldwinson. Honour Roll #151
REg.#25289, Constable Francis E. Jones. Honour Roll #172
Reg.#26402, Constable William J. Green. Honour Roll #140
Reg.#26574, Constable Robert C. Anderson Honour Roll #174
Reg.#30749, Constable Gordon A. Brooks. Honour Roll #162
Reg.#30967, Constable Gerald V. Breese Honour Roll #189
Reg.#32787, Constable Edwin M. Mobley. Honour Roll #216
Reg.#33580, Constable Thomas J. Agar. Honour Roll #166
Reg.#33607, Constable Christopher C. Riglar. Honour Roll #188
Reg.#39152, Constable S. G. Berry. Honour Roll #184
Reg.#37655, Constable Joseph M. Minguy. Honour Roll #218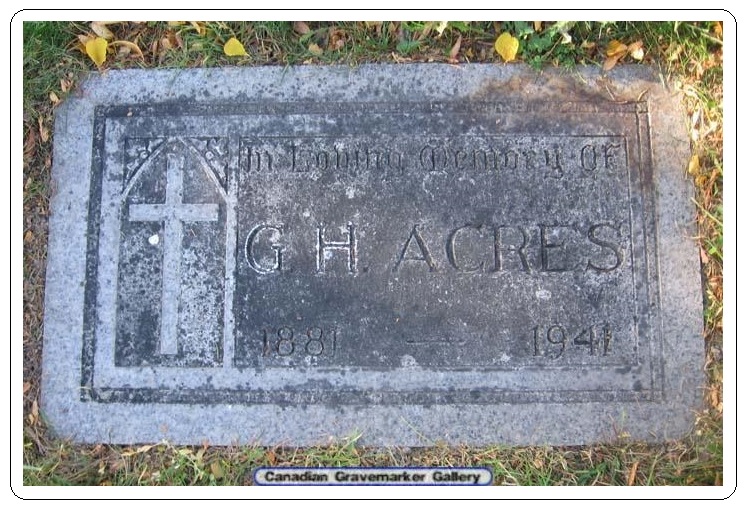 In Memory of Reg.#3943, NWMP Staff Sergeant George H. Acres
Lakeview Cemetery. Penticton, BC.






---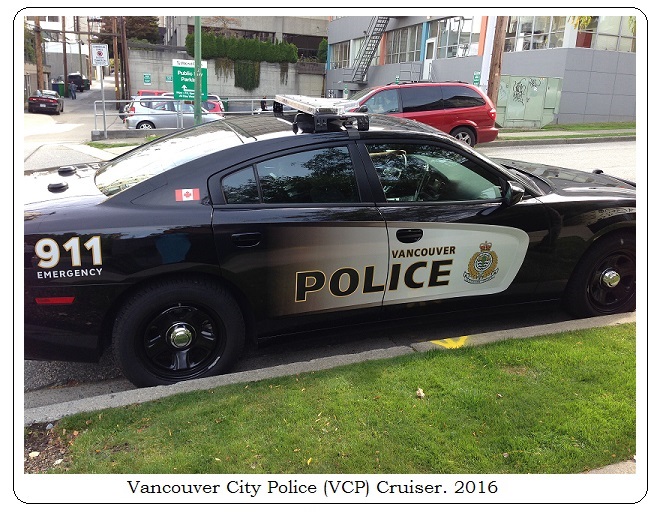 ---
---