True and Fascinating Canadian History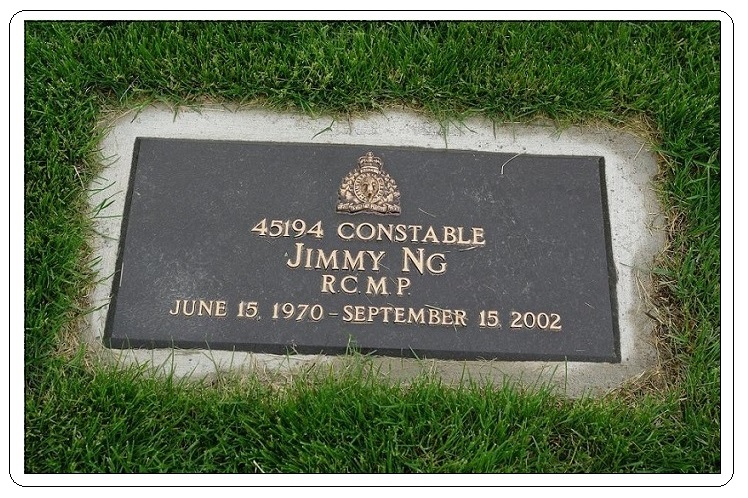 In Memory of Reg.#45194, Constable Jimmy Ng.
Honour Roll #201
'Depot' Division Cemetery. Regina, SK.
The Volunteer Work of RCMP Veterans

A Tribute
by J. J. Healy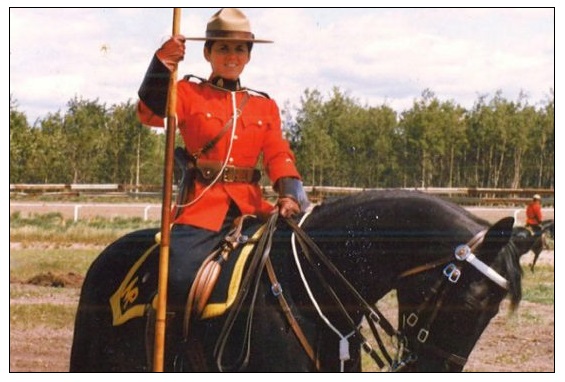 Dear RCMP/GRC Vets: Canada, America & Around the World
Greetings!

Over the past sixteen years or more, it has been a rich and rewarding opportunity for me to volunteer and work with hundreds of other Vets on the RCMP/GRC database which, for the first time, centralizes all the graves of deceased members of the RCMP.
The database, the website and the Blog have given me a unforgettable opportunity to examine, study, learn and absorb the history of the Force in such a manner.
If alive, our grandparents simply would never grasp the amount of history available to us or the speed by which data flows around the world. As Vets, it is to our benefit, to use today's technologies to our best advantage and to record as much history of the Force as we can. Otherwise, apart from myths of the RCMP, the history of the Force will be lost and the gap will forever disadvantage future generations.
At the same time, however, Canadians including our Vets, can only catch a small flavour of the early times in the Force. I have come to appreciate more deeply how difficult the early years were for all the members and their families. Policing, I believe, was a very, very tiring job, in thankless weather, in thankless conditions and in thankless times. Still, members of long ago, performed hundreds and hundreds of life saving deeds for which we can all can be very, very thankful and proud.
I have discovered that the topic of RCMP history is inspiring while equally sad if one recalls the ways in which our members died. The earliest members of the North West Mounted Police (NWMP) died in every possible circumstance; drownings, murder, fever, fire, suicide, exposure in cold weather, accidents, car and train mishaps, hunger and in war. And since the NWMP, there has rarely been a year when some police officer, a member of the Force has not died in the performance of his or her duties.
In Canada, in spite of whatever happens in the modern day, the RCMP has only to reflect upon the ever good will of Canadians, the accomplishments of the Force and the sacrifices which members have made going back to 1873. We, the RCMP, are very fortunate to work among Canadians who, with rare exception, abide their lives and families by the rule of law. For this, the RCMP can say an unequivocal 'thank you' to Canadians.
I invite all Vets to help by sending me the data on members graves as well as pictures and stories.
Thank you.


Reporting from Fort Healy,


J. J. Healy,
January 1, 2007
Golden Friends of the Force.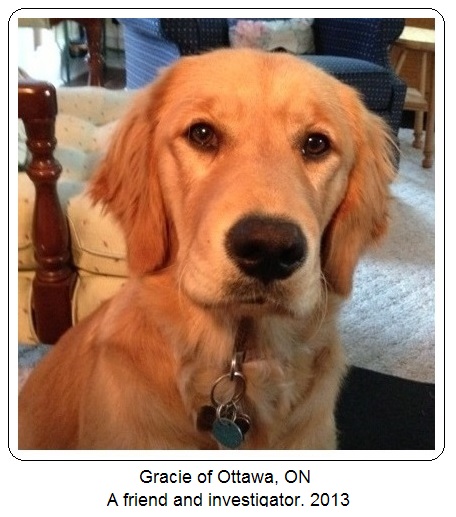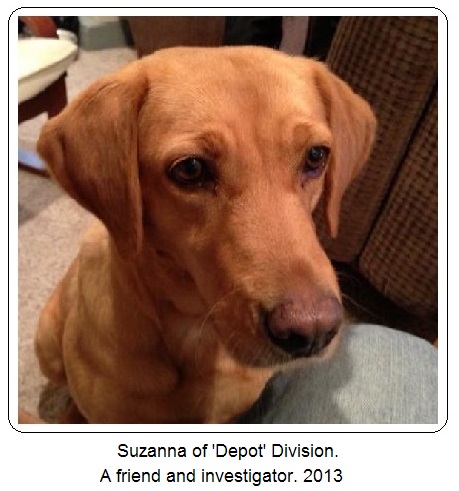 ---
---