True and Fascinating Canadian History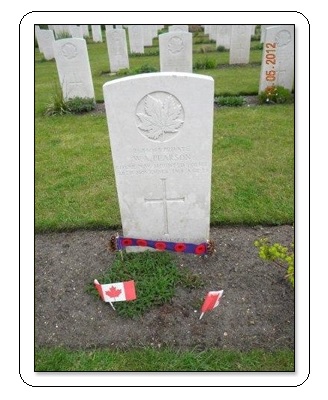 In Memory of Reg.#7273, Constable William Alexander Pearson.
WWI. KIA
Brookwood Commonwealth Cemetery. Surrey, England
Search the Database
An Explanation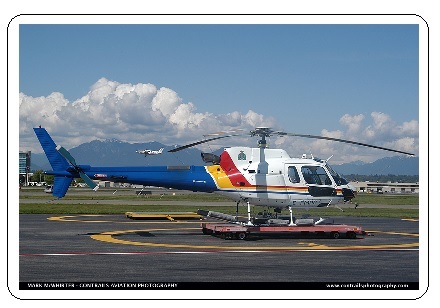 It is helpful for users if a database is more than a clutterbox. Ideally, a database is structured in a way which allows historians to access and extract a wide variety of information and statistics to advance their research.
At its best, data provokes debate, discussion and inquiry.
Take, for instance, the matter of deserters. In the early years of the North West Mounted Police, several dozen men abandoned their post. Some were caught and some were not. And while desertion is serious for a police officer or a soldier at any time, desertion from the NWMP was not treated in the same fashion as soldiers were punished, let's say, during WWI.
After being caught, the NWMP was sentenced to hard labour while the soldier in war was probably executed. The point is simply that while NWMP deserters and their numbers can easily be identified, greater understanding of the sociological phenomena is forthcoming when questions are pointed at the economic, organizational, political and cultural factors at play within the NWMP and the Canadian way of life during the mid and late 1800's. The reasons for which some NWMP wanted to join the early Force is also open to speculation. Desertion and the NWMP may be worthy of a future essay.
The same notion holds true for other aspects of research such as the RCMP and its Honour Roll. One will note the high numbers of men and women listed on the Honour Roll who have lost their life through shootings, motor vehicle accidents and drownings.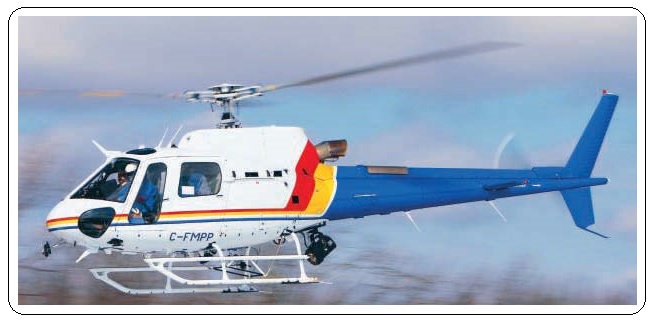 The statistics speak for themselves, but more important are the meaningful outcomes brought about by study and research, that is, new preventative measures for police officers which are put into policy and practice so that future lives are not lost. A good database is a deep well for thirsty questions. The answers often make the police officer's work environment more safe.
Information about recently discovered gravesites is added to the database every day. New search protocols are also being explored on a regular basis to assist researchers. Suggestions to make the database more helpful are always welcome.
Sources of Information
*No confidential or private information appears on this website. All database research on [www.rcmpgraves.com] comes from public sources including; The Quarterly, Google, the Internet, Archives Canada, grave markers, cemetery records, university libraries, newspapers, books and Canadian magazines. Sources of information are noted in the database.
Freedom of Information
On the National RCMP Graves Inspection and Maintenance Information Website and Database over 68,300 names are provided. The last name, initials and Regimental Number of nearly every person who was ever a member of the NWMP, RNWMP or RCMP is provided as this information is a matter of public record. More details about the individual member are only filled in after the individual is deceased.

No personal information is provided for any living member unless that member has made a specific request to have information made available, or unless an item about the member is found on the Internet, or if news is made available through public sources such as court cases.
A Statistical Overview
Service to Canada : In Peace and in War
Honour Roll : Number of RCMP Members killed in the line of duty since 1873: 237
Number of NWMP called to the North West Rebellion (NWR): 1885 : 712
Number of NWMP called to South Africa War (SAW): 371
Number of former RNWMP called to WWI : 2843
Number of RNWMP whose names are etched on Canada's National Vimy Memorial: 36
Number of RNWMP whose names are etched on Belgium's (Menin Gate) Memorial: 50
Number of RCMP called to WWII : 1474
Number of RCMP killed while working under United Nation's flag : 2
Number of members in the RCMP Band officially established in 1938 and dissolved in 1994 : 295
Number of RCMP members since 1873 with last name of Jarvis : 28
Number of RCMP members since 1873 with last name of MacLeod : 78
Number of RCMP members since 1873 with last name of Steele : 32
*Statistics are revised as necessary
---
---